Skip to Content
Receive special offers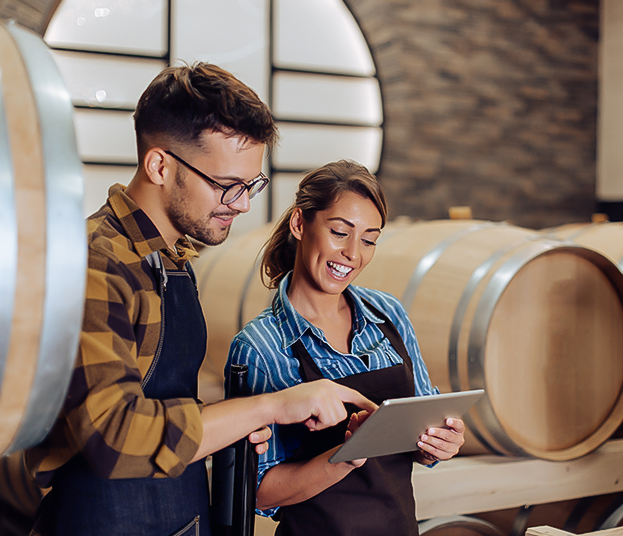 Moseley Family Cellars
Sip award-winning flights of wine at this family-owned winery, which produces outstanding reds, whites and rosés. Shop for wine and try palate-friendly vintages in a charming tasting room with an inviting, laid-back atmosphere.
Distance from hotel: 13.1 Miles
Phone: (530) 229-9463
4712 Mountain Lakes Blvd #300
Redding, California, 96003
Visit Website
About Us
Savor a Relaxed Wine Tasting Experience in Redding
Become part of the family at this beloved winery in Redding, CA, a local favorite where top-tier wines are produced with scientific precision and artistic flair. From the bouquet to the mouthfeel, you can explore the nuances of red, white, and rosé wines in a laid-back environment. Whether you visit the tasting room at the winery itself or the new one on Hilltop Drive in Redding, the connoisseurs at this family-owned winery will help you find a perfect, palate-pleasing vintage. With a charming ambiance and unrivaled hospitality, Moseley Family Cellars delivers a memorable experience.

Details
Prices - Tasting fee is $10 for 7 wines
Hours - Noon to 5:00 p.m. Thursday through Sunday; closed Monday through Wednesday

Events
White Wine Release Party
Spring Winemaker Dinner
20 for 40 Celebrity Pour
FAQs
What types of wine does Moseley Family Cellars offer?
Sample a wide variety of red, white, and rosé wine at the vineyard and tasting room in Redding, including award-winning vintages. Sip Cabernet Sauvignon, Syrah, Pinot Noir, Sangiovese, Zinfandel, Merlot, Chardonnay, Viognier, and Sangiovese Rosé.


How much is a tasting at Moseley Family Cellars?
Tastings at the winery cost $10 and include samples of 7 wines of your choice. You can also purchase Moseley wines by the glass, bottle, or case. They'll even ship it home for you!
Activities
Wine Tasting
Winery Tours
Wine Shopping