Skip to Content
Receive special offers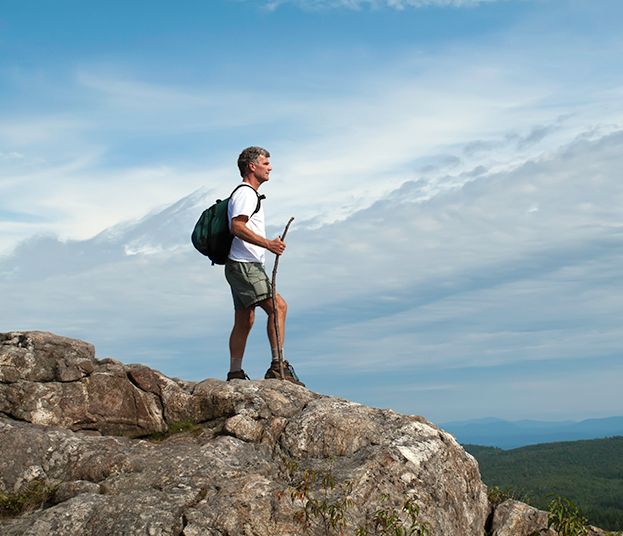 Castle Crags
Dramatic granite spires jut out of the wilderness to pierce the sky in this legendary state park. Take a daring hike to the top or follow the easy Vista Point Trail for inspiring views.
Distance from hotel: 55.5 Miles
Phone: (530) 235-2684
20022 Castle Creek Rd, Castella
California, 96017
About Us
Hike Soaring Granite Spires at Castle Crags in Northern California
Pushing towards the sky with dramatic grace, the 6,000-foot-tall peaks in this majestic state park have inspired countless legends and photo opps. Explore 28 miles of hiking trails to reach breathtaking views of the wilderness, including the monumental spectacle of the crags themselves. For a true challenge, climb up the Castle Crags Trail through steep, wooded slopes for an unparalleled vista of Castle Dome and Mount Shasta-it's one of the best trails in Redding. Prefer something less intense? Follow the Root Creek Trail along a babbling waterway or choose the quarter-mile Vista Point Trail. In the park, you can also go fishing or paddling in the Sacramento River. Cross its famed pedestrian suspension bridge to find shady picnic spots for snacks and lunch.

Details
Prices - $8 per vehicle
Hours - Sunrise to sunset for day use

Events
Earth Day Celebration
Castle Crags Century Bike Ride
Earth Day Work Event
FAQs
How long is the Castle Crags hike?
The Castle Dome Trail (also called the Castle Crags Trail) is 5.5 miles (or 6.5 miles with the Vista Point Trail and Indian Springs Spur). Shorter trails include the Vista Point Trail (1/4 mile) and the Root Creek Trail (1 mile).


How do you get to Castle Crags?
Castle Crags in Northern California is located 48 miles north of Redding along Interstate 5. Take exit 724 and follow the signs. The entrance station is located at 20022 Castle Creek Road, Castella, CA 96017.
Activities
Hiking
Fishing
Picnics
Whitewater Paddling
Horseback Riding
Historic Sites